November 22, 2022 Dinner Meeting: Understanding and Preventing Floor Covering Failures
Registration opens October 21, 2022 @ 9:00AM EST - Register TODAY!
October 20, 2022 | By Melissa Abbey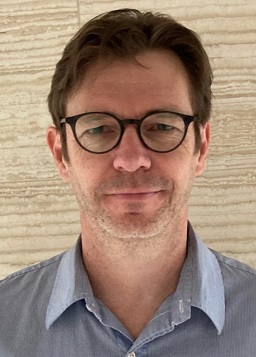 November 22, 2022 IN-PERSON Technical Presentation:
Understanding and Preventing Floor Covering Failures
Wow! A very interactive presentation last dinner. We look forward to our next industry speaker.


Also, we're really excited about our in-person Plant Tour. We had to push it back to 2023 to get all the details right... Stay tuned!


Presentation Description:
Rethink floor coverings and understand the challenges that come with installing todays products with warranties intact, in an increasingly fast paced construction environment. Slabs placed during early construction may be rejected during late stage construction by the flooring installer causing delays and disputes, why? How can we avoid this. Testing requirements, surface preparation, who is responsible for what on site and resources available to design authorities, specification writers, constructors and owners to avoid the recurring problems.

Speaker:
Chris Maskell, National Floor Covering Association (NFCA), CEO




Date:


Tuesday, November 22nd, 2022
**Registration closes Friday, November 18th, 2022 @ 12:00 PM EST

Location:
Toronto Skating, Cricket & Curling Club
141 Wilson Ave, Toronto, ON M5M 3A3

Time:
Networking - 5:15pm-6:00pm
Dinner - 6:00pm-7:00pm
Presentation - 7:00pm-8:00pm

Cost:
Member - $57.52 + HST = $65.00
Non-Member - $66.37 + HST = $75.00
Cash at Door - $75.22 + HST = $85.00
Booklet of 6 Dinner Tickets - $287.61 + HST = $325.00
Students - $26.55 + HST = $30.0
0